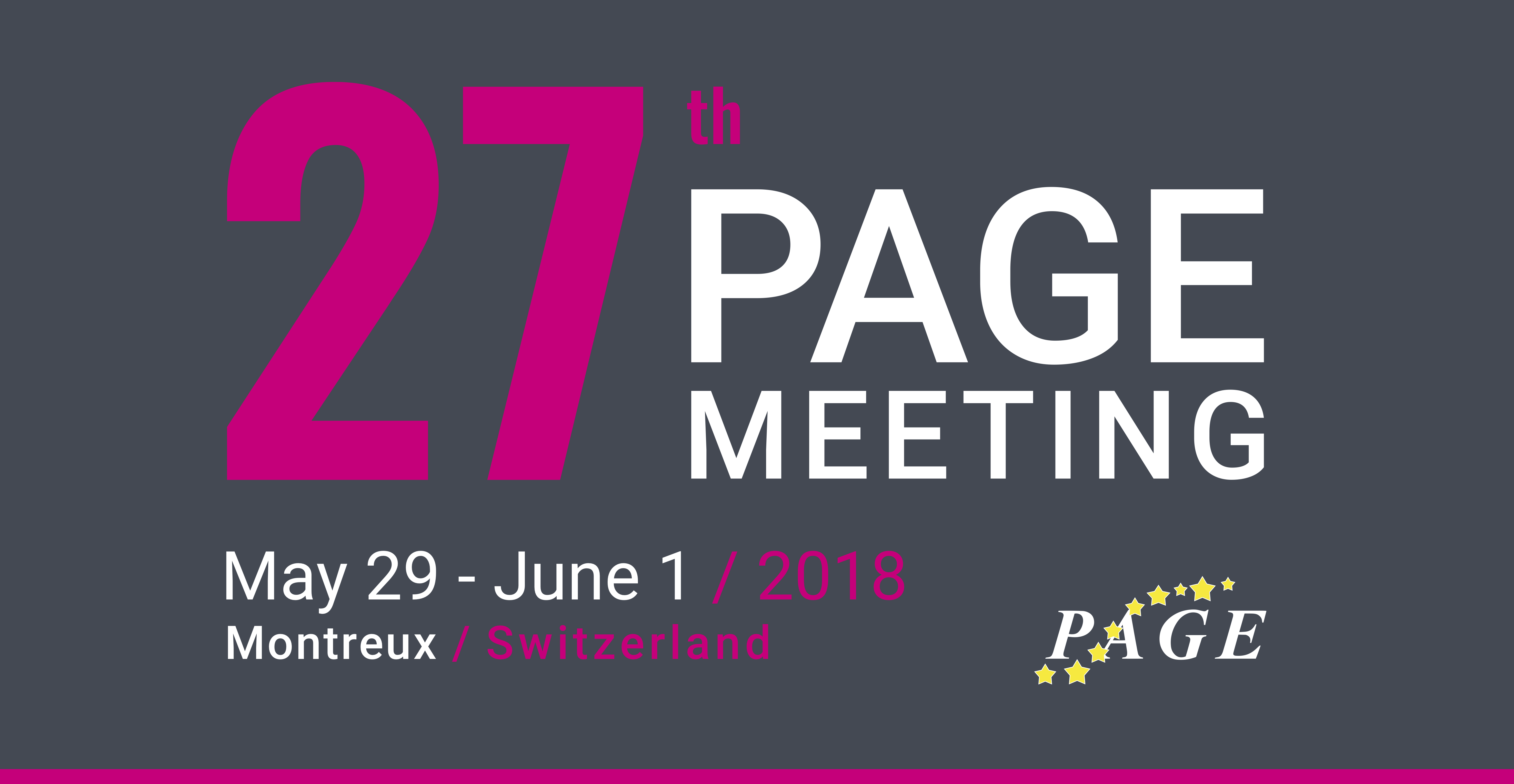 Software companies, Academic Software Application Developers and Contract Research Organisations are welcome to present their products and services during PAGE. The cost for one table is 1'700 euros including dedicated high speed wifi connection.
Reservation requests for exhibitors are closed. For any new submission please email us at page2018@swissbackstage.com.
For registered exhibitors, complete information is available on this page.
Conference organizer:
Swiss Backstage
Rue JJ Rousseau 4
1800 Vevey
Switzerland
T +41 79 264 96 20
Skype: swissbackstage