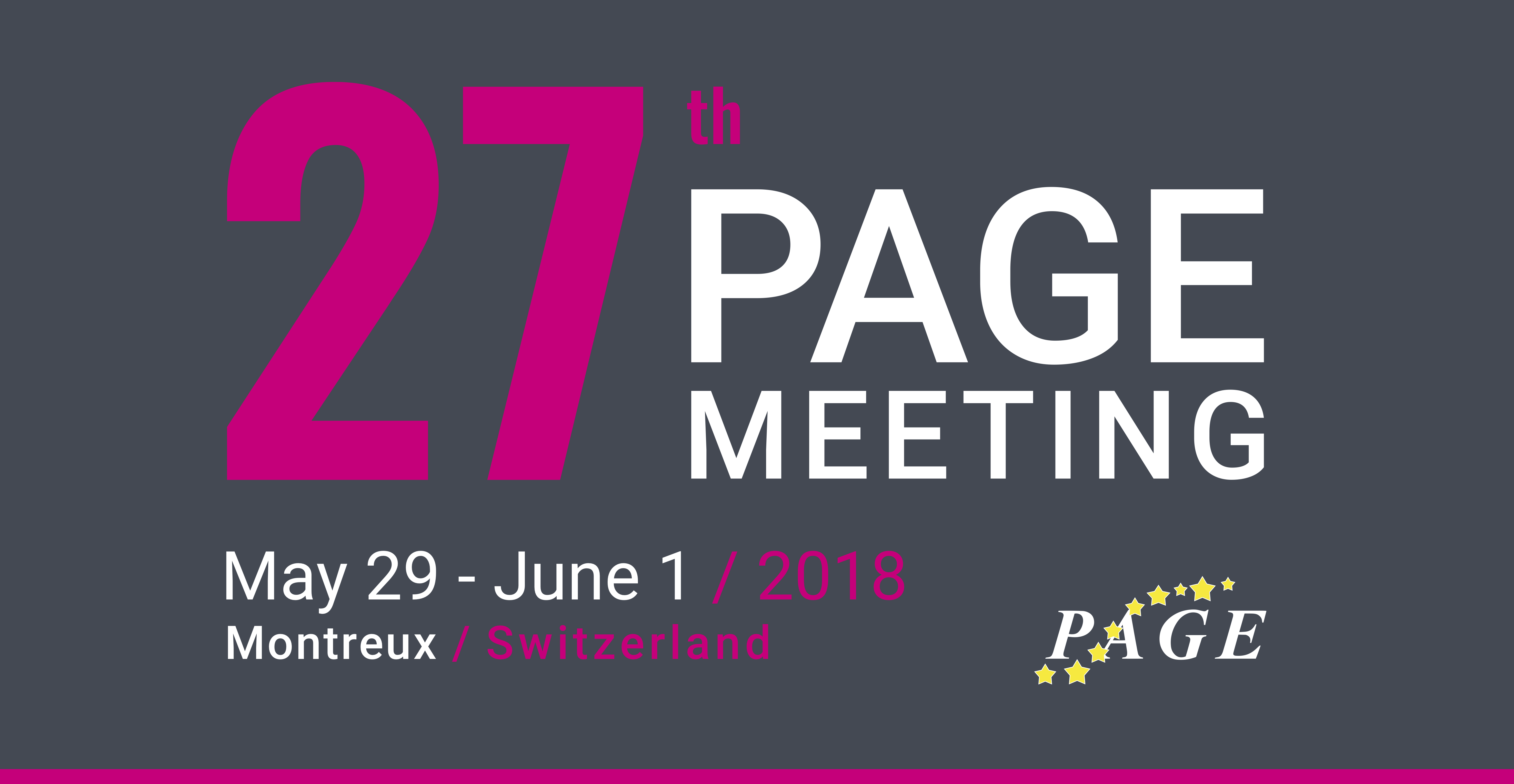 The poster boards will accommodate an A0-size portrait poster:
118.9 cm high and 84.1 cm wide (46.8 / 33.1 inches)
When requesting an on-site printing through this form, your poster will be mounted on-site by our supplier at no extra fee.
Rates
CHF 55 (EUR 48) for paper quality
CHF 75 (EUR 65) for fabric quality
Deadline for file-submission and payment is May 18.
Bank account details below.
---
The deadline for printing posters has expired.
Conference organizer:
Swiss Backstage
Rue JJ Rousseau 4
1800 Vevey
Switzerland
T +41 79 264 96 20
Skype: swissbackstage
Rates
CHF 55 for paper quality
CHF 75 for fabric quality
Bank account details.

Please make your transfer in CHF, all costs are the responsibility of the sender.
BANK :
CREDIT SUISSE (Suisse)
CLEARING :
4835
BIC / SWIFT:
CRESCHZZ80A
NAME :
Omer Tacan
Epalinges
Switzerland
ACCOUNT NR :
990577-50-2
IBAN
CH37 0483 5099 0577 5000 2
PayPal service
We charge CHF 5.00 transaction fee for a PayPal payments. Please mention the following amount according to your printing order:
CHF 60 for paper quality
CHF 80 for fabric quality